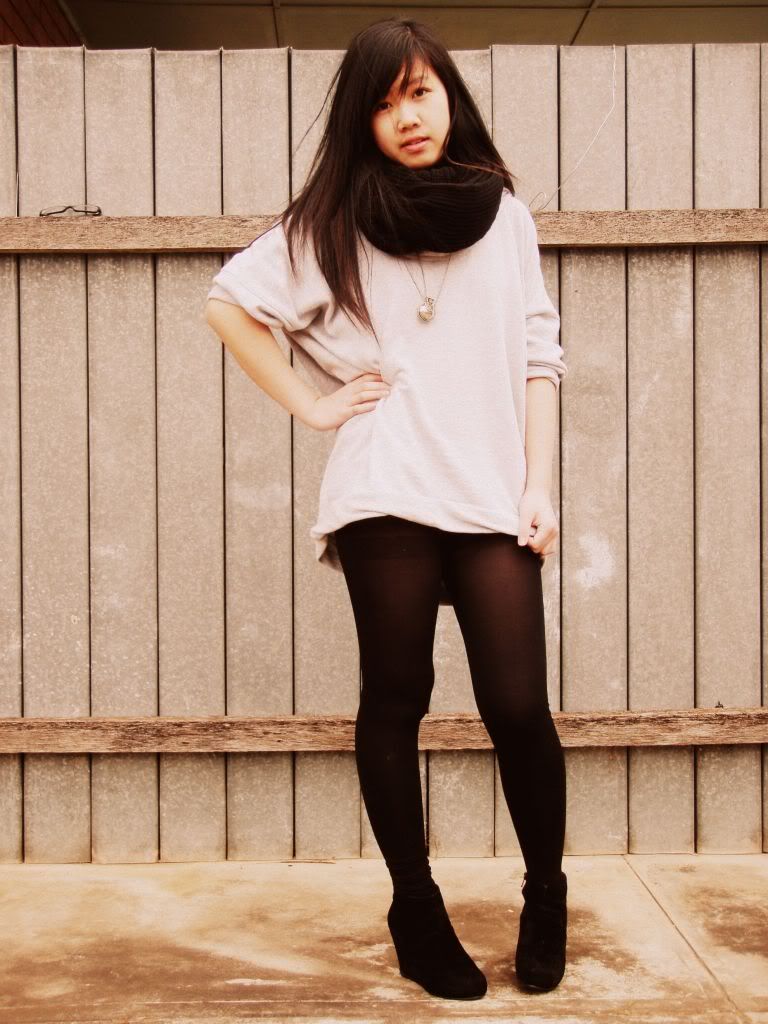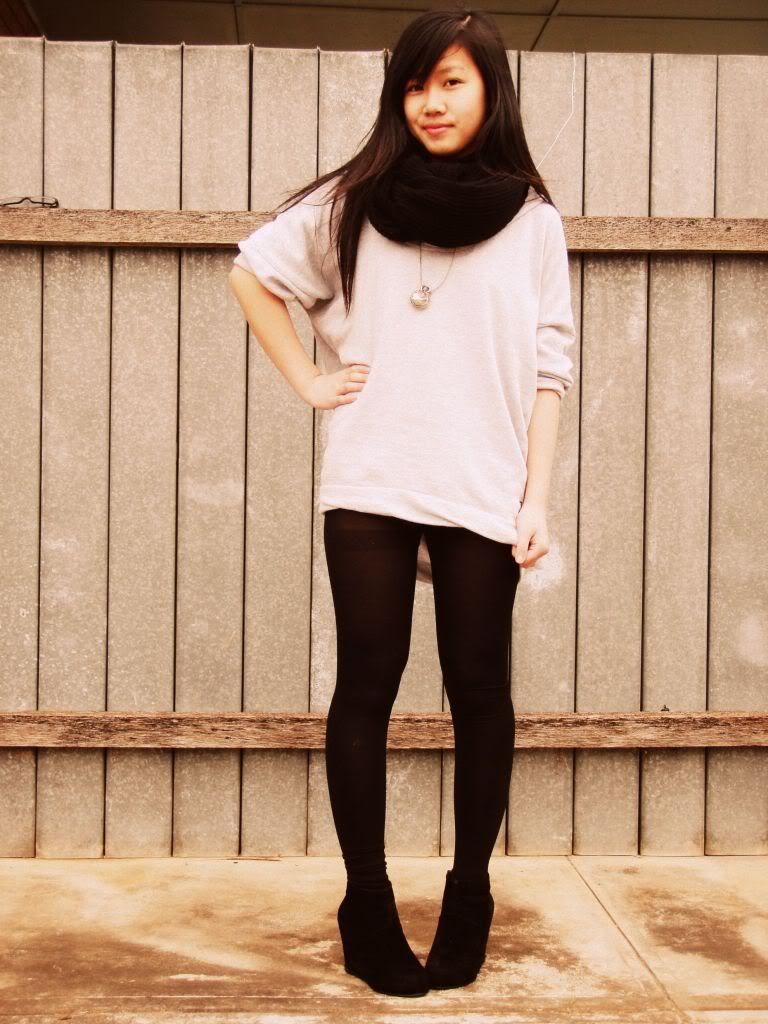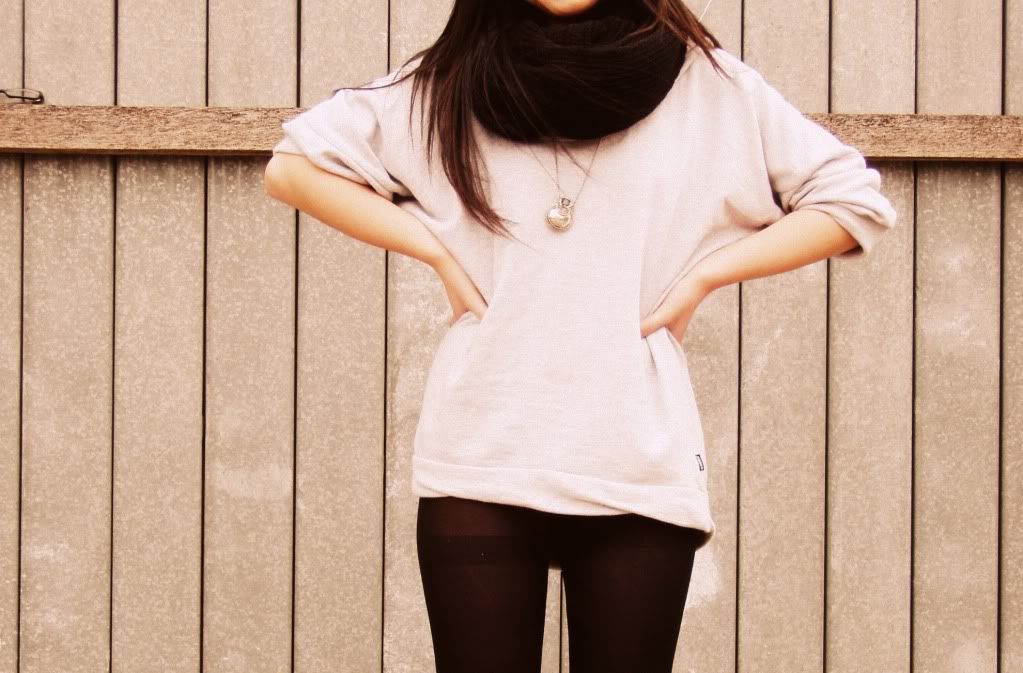 Hello everyone! This is a super quick post (they always seem to be!) of a super simple outfit I tend to sport in the winter. It's meant to be spring where I am right now, but recently there have been some chilly days. Why does winter always come back to haunt me? Just get out of my life. This is just something I'd wear on a day to day basis, because oversized jumpers and thick knit scarves are just too cool for school. It's not the most interesting of outfits but I've been so unmotivated to wear anything but.
Jumper: Bonds
Scarf: Live
Suede boots: Rubi
Just so you are all updated with my extremely interesting life thus far, I FINISHED YEAR 11!
Excitements and smiles all 'round, lovelies ! I'm meant to still have seminars and an end of year 11 lunch, but I'm ditching that in favour of a much needed vacation, just interstate. It's nothing special but I'm excited nonetheless. I must be off to finish the latest episodes of Gossip Girl. I've missed so much thanks to exams but the intense Blair&Chuck dynamic; that's what I live for. They really need to just get married and live happily ever after in a massive castle decked with pretty vintage pieces and designer brands. Love them.
x